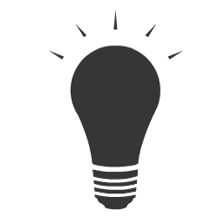 Vice President, Operations Anthony Criddle has been selected to join Brigham Young University's Facility and Property Management Industry Advisory Council...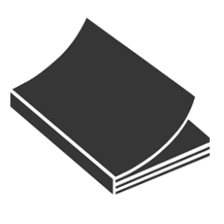 Auto Rental News features Conrac Solutions in article on effeciency of third-party CONRAC operators.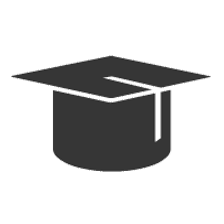 Conrac Solutions leaders presented their career paths, tips, and typical work days with facility & property management degree students...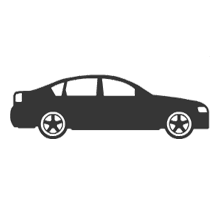 Those renting cars from the Salt Lake City International Airport will now be driving vehicles processed in the new remote service buildings and Quick-Turn-Around area...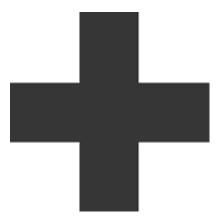 Conrac Solutions announced that it sold a controlling interest in the firm to key employees and investor-consultant Desiree Pfeffer effective December 1, 2014.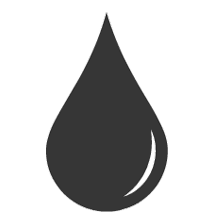 544 days after opening, the SEA CONRAC passed the $1,000,000 mark for value-added fuel procurement compared to average street prices. This benchmark highlights...