Austin-Bergstrom International Airport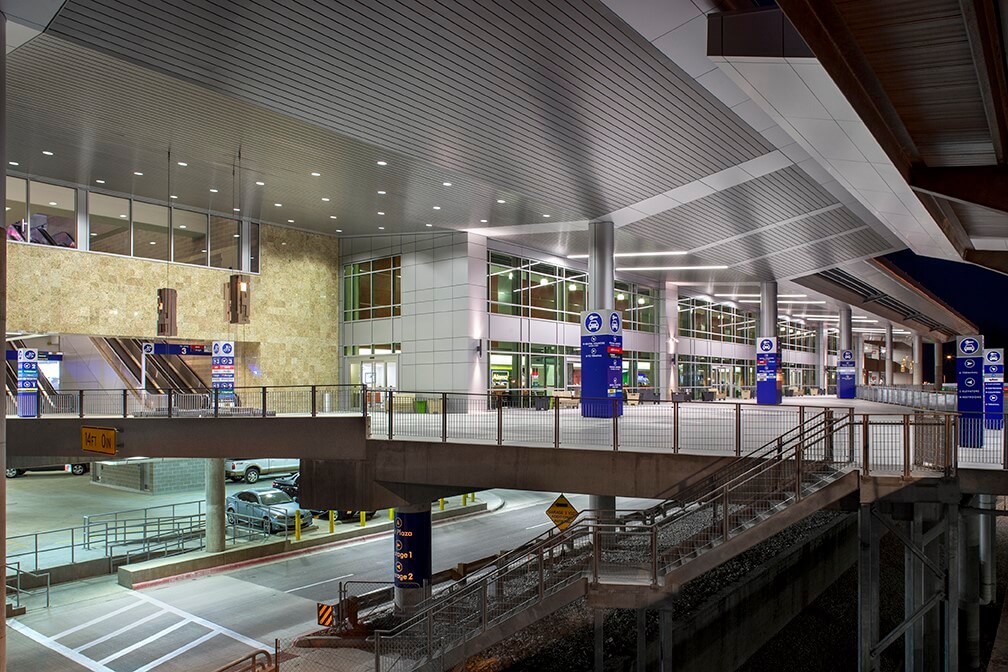 3819 Presidential Blvd
Austin, TX 78719
Office: (512) 530-1903
This email address is being protected from spambots. You need JavaScript enabled to view it.
Role
Project Delivery & Construction Manager
Design Consultant & Pre-development
Facilitator
Facility Activation
Facility Manager
Fueling Manager
Key Figures
Description
CS Operators began operations management of the facility when it opened, Oct. 2015. The five-level facility is the second privately developed consolidated rent-a-car facility in the nation. More than 3,000 rent-a-car vehicles per day will pass through the facility, with up to 5,000 rent-a-car vehicles passing through on the facility's busiest days.
CS Project Delivery led the pre-development, financing, deal terms and construction, while CS Operators supported the asset manager and design team with operational considerations in the pre-activation phases of the project.
Additionally, CS Operators assisted the rent-a-car industry and Airport throughout the commissioning and activation process, ensuring the 24-hour facility was functional for both rent-a-car companies and traveling public upon opening.
Videos
Construction Time
AUS ConRAC Grand Opening