Executive Team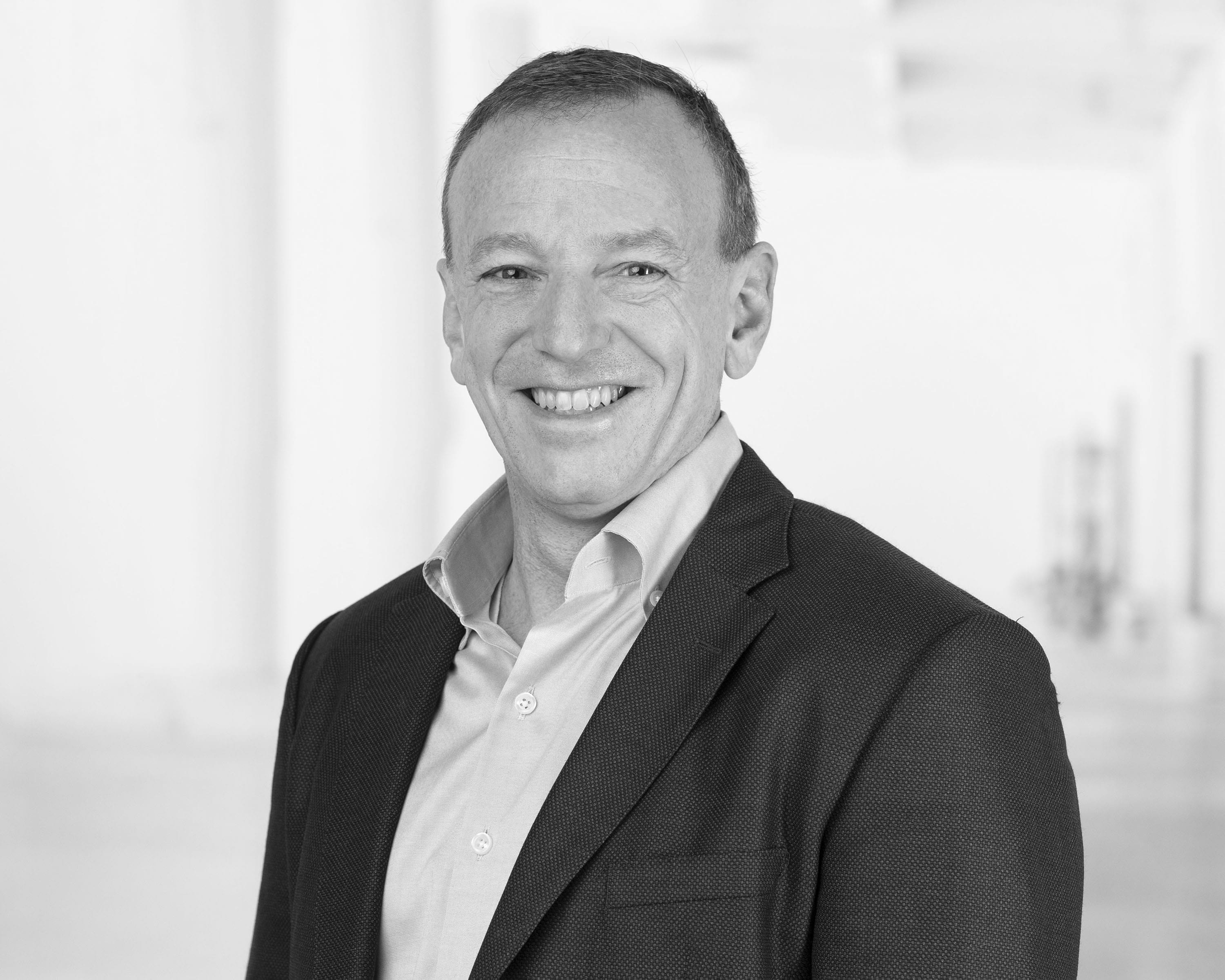 Michael Minerva, CEO – Conrac Solutions
Michael Minerva joined Conrac Solutions as a Strategic Advisor in late 2020 and became Chief Executive Officer Jan. 1, 2022. He is a former airline executive with 30 years experience in the aviation industry and spent most of his career with US Airways and American Airlines in the labor relations, legal, airport affairs and government affairs departments. During that time, he served as lead company negotiator on numerous labor and commercial deals, including the airline agreement for the $4 billion 2016 public-private partnership agreement to redevelop LaGuardia Airport's Terminal B. Minerva also managed several aspects of the Chapter 11 bankruptcy cases filed by US Airways in 2002 and 2004 and, as Vice President and Deputy General Counsel, managed the airline's commercial, environmental, labor & employment and litigation functions. He is a graduate of Lake Forest College and the Florida State University College of Law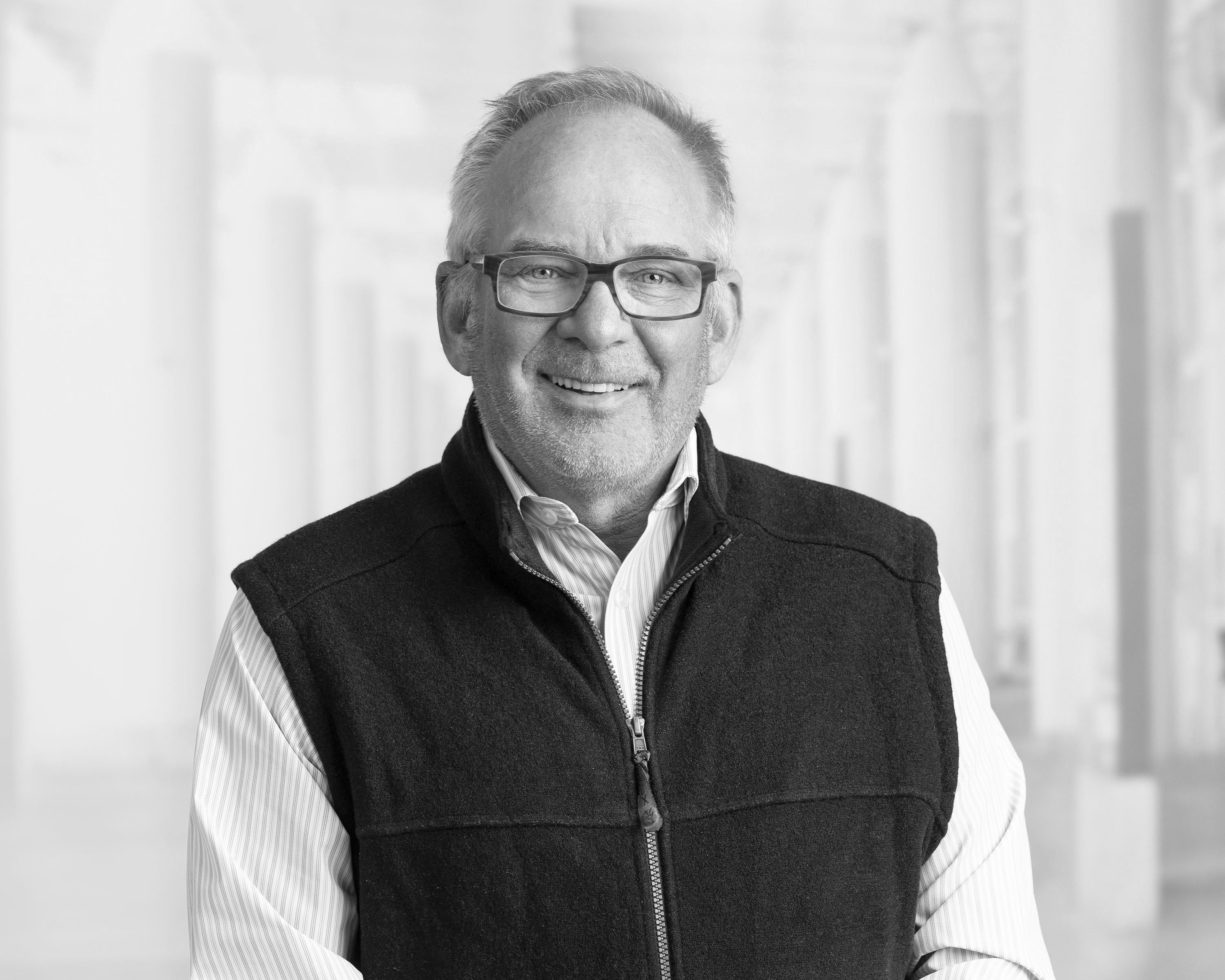 Mark Pfeffer (Board Member), Founder and Chairman - Conrac Solutions
Mark Pfeffer is the founder of Conrac Solutions. He has successfully developed a myriad of complex private projects and has led privatization of public projects over the past 30 years. He has unique expertise and extensive knowledge of all aspects of consolidated rent-a-car (ConRAC) facility development, finance and operations at airports. He led the team that delivered the first privately developed ConRAC in the nation at the Ted Stevens Anchorage International Airport in 2007. Subsequently, Mark led the design-build private delivery of the ConRAC at Austin-Bergstrom International Airport in 2015. In 2016, Mark and team delivered the first privately financed ConRAC in the United States for the Bismarck Airport. He has since grown and led the Conrac Solutions team, which today has ongoing operations at 14 airports. In addition, Mark served with the Alaska Municipal Bond Bank Authority for 17 years, six years as chair, where AMBBA provided financing of capital improvement projects for local governments. Mark's early career included founding and leading an architectural firm for 20 years, which still operates today. Mark earned a Bachelor of Science degree in Architecture from the University of Nebraska.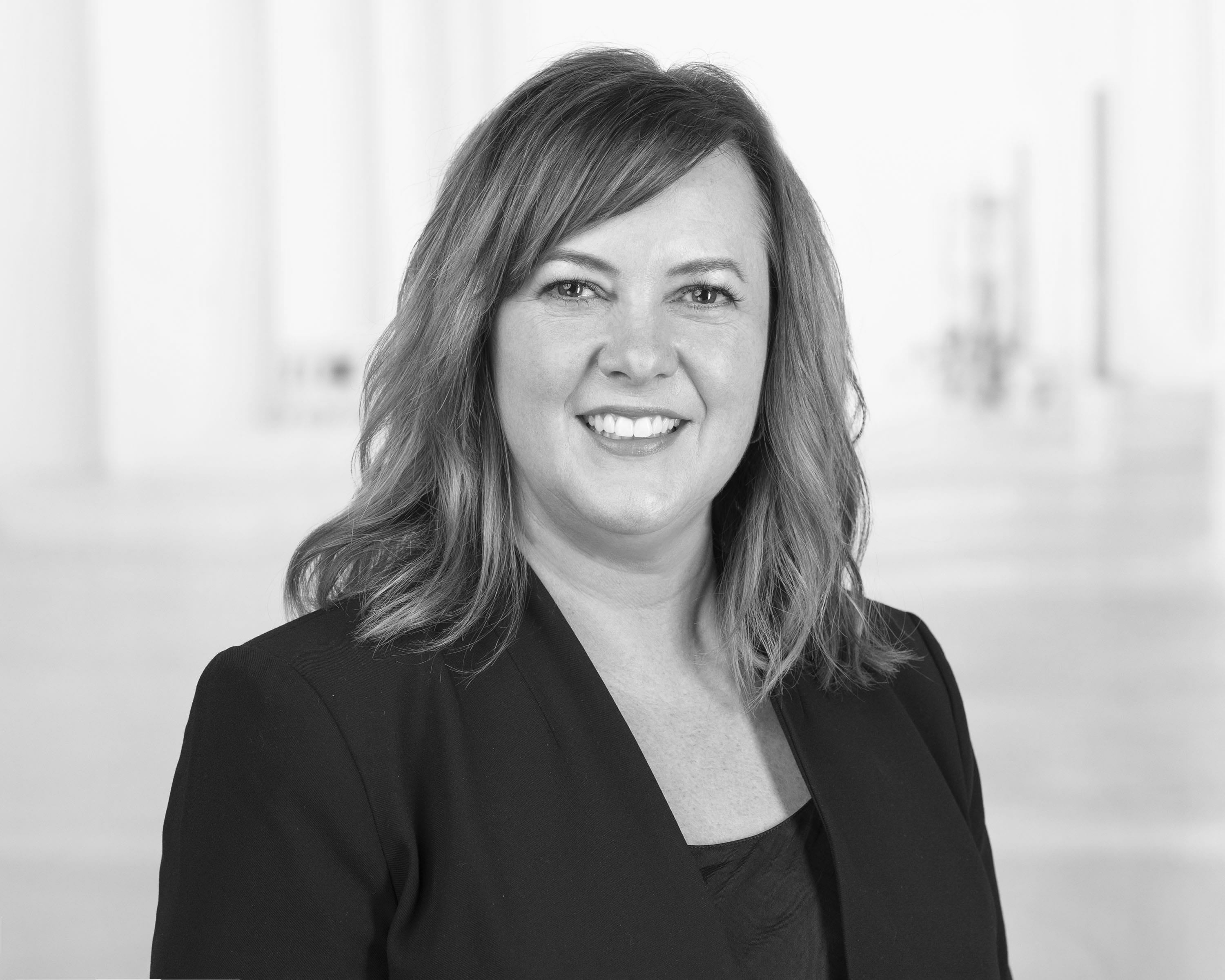 Amy Barnes, Chief Development Officer - Conrac Solutions
Amy Barnes has more than 25 years of experience working with all levels of business and government. Leading the Business Development Group across the Conrac Solutions family of companies, Amy oversees company-wide pursuit of strategies for growth with a focus on the capture of new contracts. With expertise in relationship development and strategy, Amy continually builds trusted rapport with airports, the rent-a-car industry, ground transportation providers and associated partners. This enables her to quickly assemble a network for each project to build consensus and deliver solutions. Before joining CS, Amy co-owned a political consulting firm based in Seattle, WA. Amy is a graduate of Denison University with a Bachelor of Arts degree in Political Science.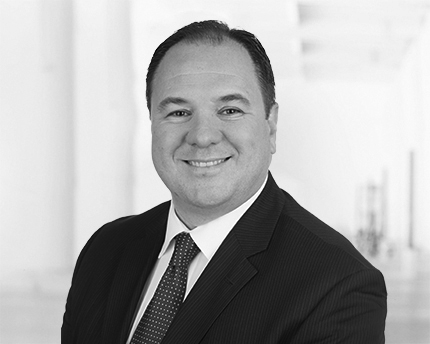 James Gill, AAE, IAP, CPA, Chief Financial and Administrative Officer – Conrac Solutions
James Gill is the Chief Financial and Administrative Officer for Conrac Solutions and has over 28 years of senior leadership experience in the aviation industry. Prior to joining Conrac Solutions, James was a director with the Leigh Fisher (now currently Jacobs) Business and Finance Group advising aviation industry clients in rent-a-car programs, strategic planning, and financial management. He held several leadership roles at the Allegheny County Airport Authority which includes Pittsburgh International Airport and Allegheny County Airport, including Executive Vice President and CFO, Chief Strategy and Financial Officer and Chief Operating Officer. He also served as CFO and Deputy Airport Director for Raleigh-Durham Airport Authority in North Carolina and President and CEO of Gerald R. Ford International Airport in Grand Rapids, MI. Most recently, he was General Manager of New Jersey Airports for the Port Authority of New York and New Jersey, overseeing the operations and management of Newark-Liberty International and Teterboro Airports. James received a bachelor's degree and an MBA from Duquesne University in Pittsburgh. He holds notable aviation industry accreditation as an Accredited Airport Executive (A.A.E.), and an International Airport Professional (IAP). James is also a Certified Public Accountant licensed in Pennsylvania.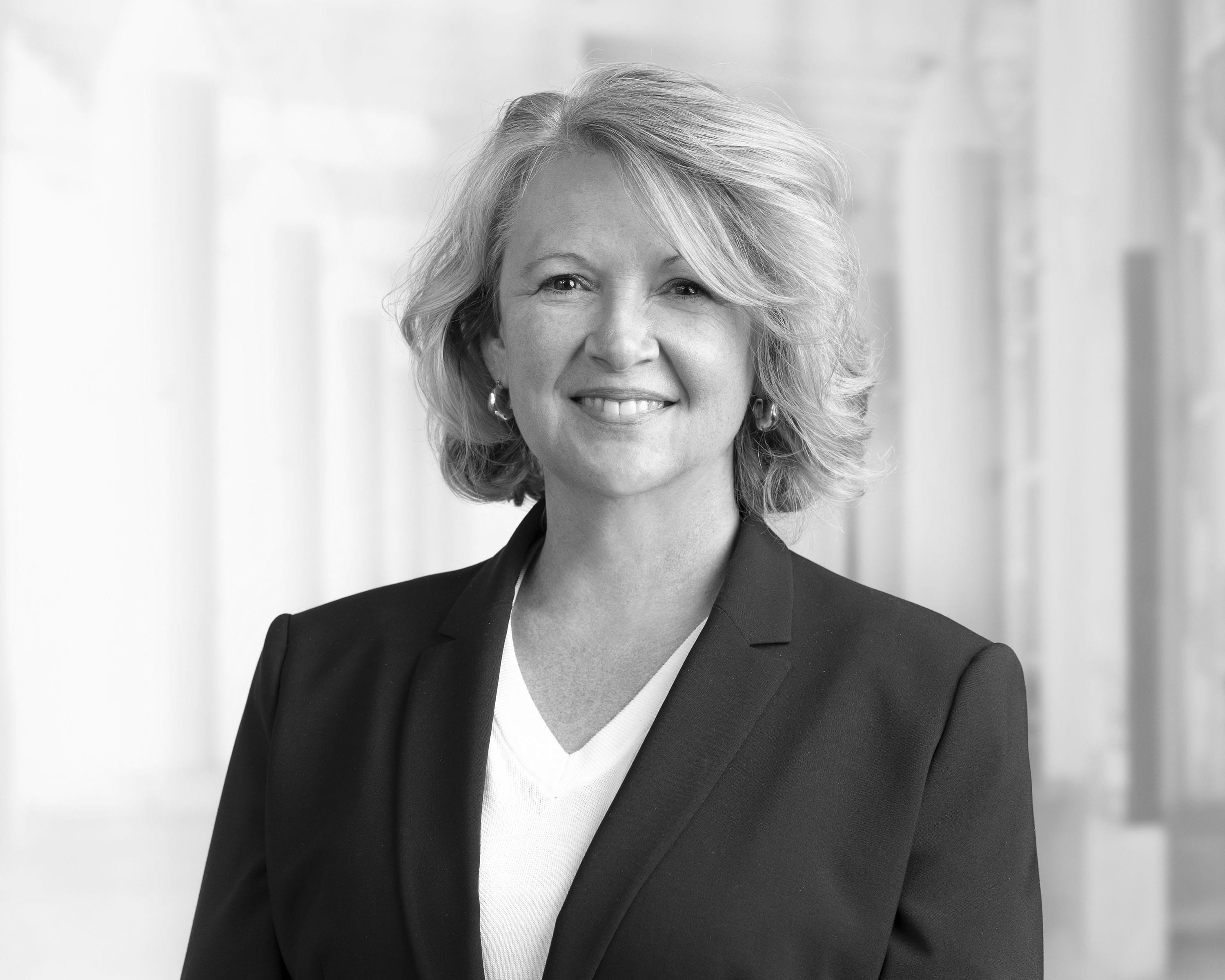 Desiree Pfeffer (Board Member), President - Conrac Solutions
Desiree sets and implements strategy for long-term planning and business operation. She leads the Shared Services Group, which includes business operations, accounting, finance, public relations, human resources, information technology, sales/marketing and more. She has more than 15 years of experience in the role of executive corporate officer including 10 years focused on business start-ups and subsidiary development for several Alaska Native Corporations utilizing opportunities within the federal small business development and grant programs. She also has more than five years of experience as CEO/investor in commercial start-up/growth-oriented companies with offices in Alaska and project sites across the United States.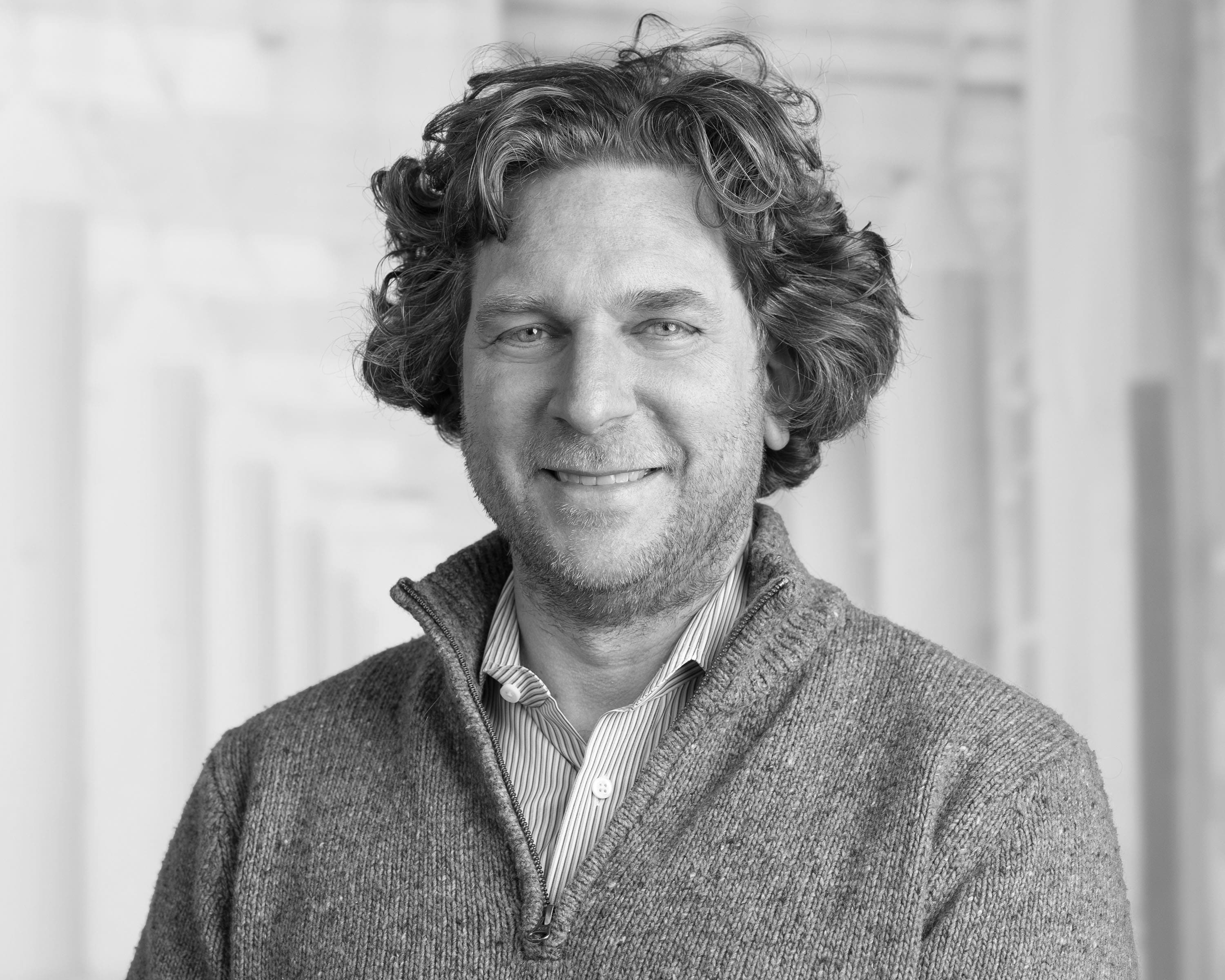 Daniel Pine (Board Member), Managing Principal - CS Capital
Daniel Pine has more than 20 years' experience in the financial services industry. Dan worked for the previous 10 years as a Managing Director at Marathon Asset Management, LP, a global alternative investment manager headquartered in New York with approximately $13 billion under management. At Marathon, he handled many of the firm's long-term and private equity investments, including the structuring, development and asset management of transactions in real estate development and other industries. Prior to joining Marathon, Dan worked as a corporate attorney at the international law firm Skadden, Arps, Slate, Meagher amp; Flom LLP where he provided advice to corporations, private equity firms, hedge funds and investment banks in merger, acquisition, financing and reorganization transactions. Dan graduated from Emory University with a Bachelor of Business Administration and received his Juris Doctorate from UCLA School of Law.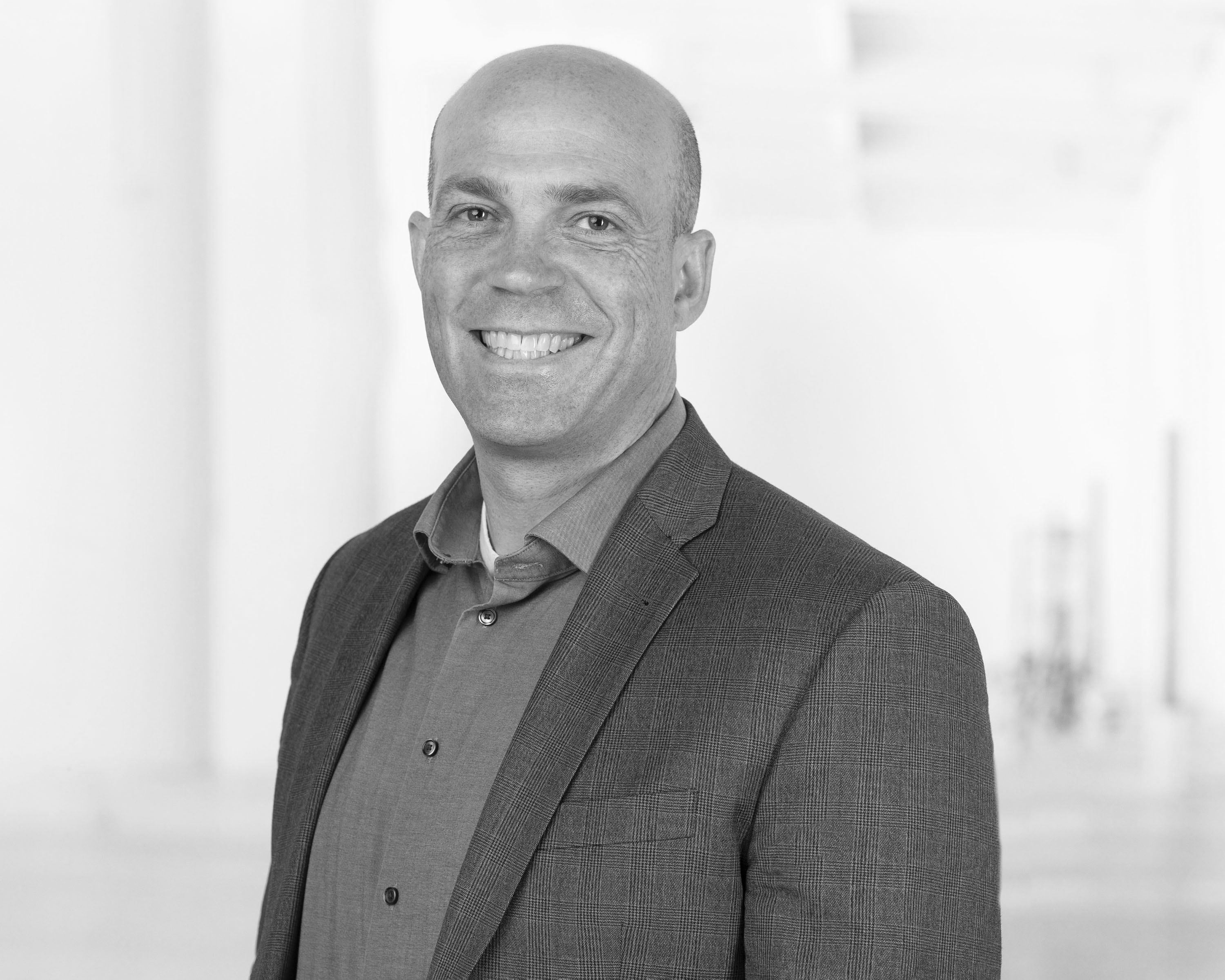 Matthew Fairbanks (Board Member), President - CS Operators
Matt utilizes more than a decade of ConRAC-specific experience to lead the CS Operators team. He has demonstrated his ability to control costs, establish high expectations with employees and service providers, find innovative solutions and provide outstanding client service. Matt has a specialized degree from Brigham Young University in Facility and Property Management and Engineering. In addition, he is an accredited Facility Management Professional with the International Facility Management Association.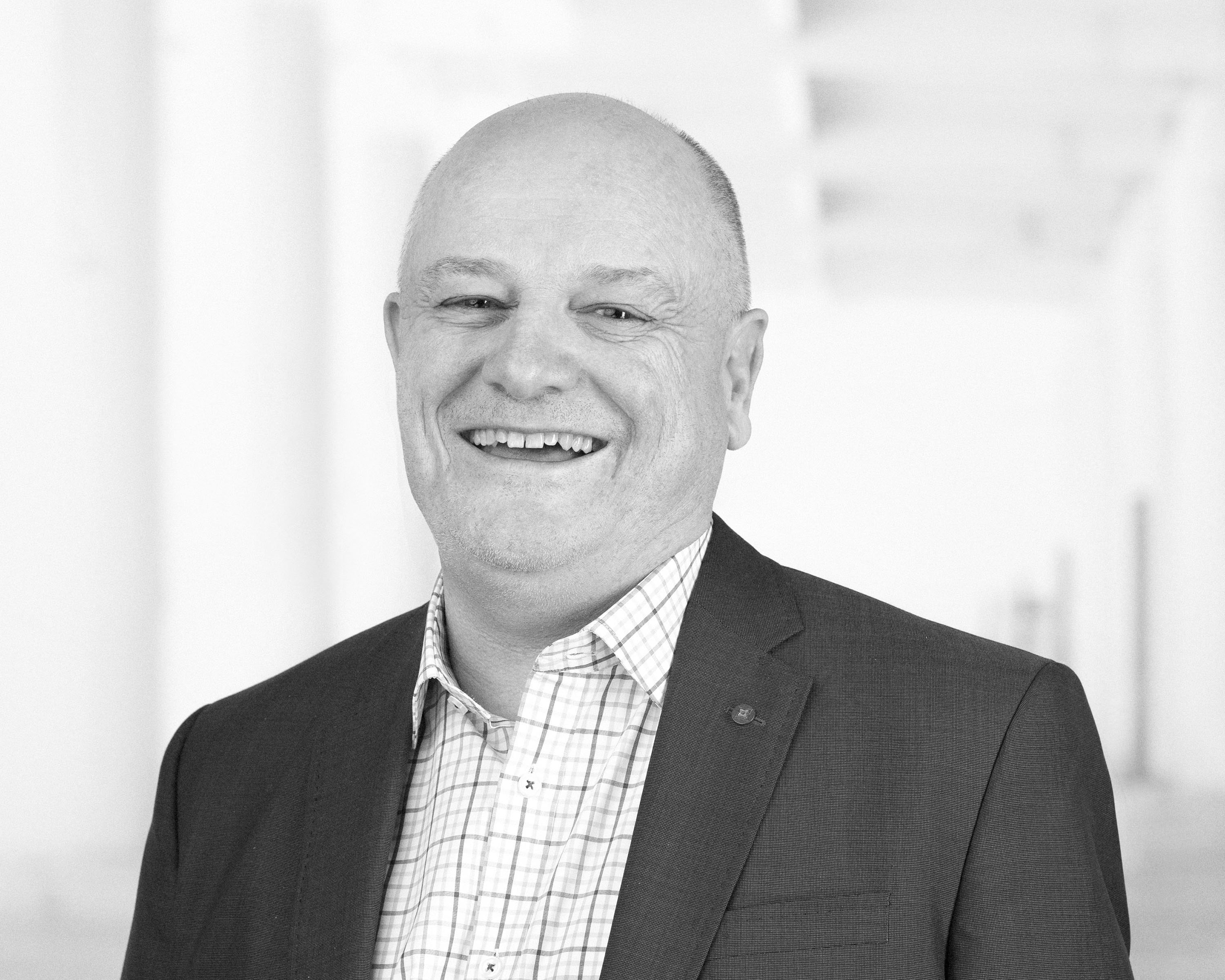 Chris Teich (Board Member), President - CS Project Delivery
Chris Teich has over 30 years of experience in consolidated rent-a-car facility development, hotel development, real estate, and contract services. He specializes in real estate development, coordination with financing parties, project management and contract negotiations. Chris leads the CS Project Delivery team through the development process of feasibility analysis, planning, design, contract negotiations, financing, construction, facility activation and transition to operations. Previously, he managed a portfolio of branded and boutique hotels for NANA Development Corporation. Chris began his finance career with Marriott International and Sodexo. He has the unique experience of working with both publicly traded and private companies, including sitting on the boards of several start-ups. Chris is a graduate of Washington State University with a Master's in Business Administration in Finance and a Bachelor's of Science in Hospitality Business Management.
Bob O'Neill, Vice President, Design & Construction – CS Project Delivery
Bob O'Neill is a licensed civil engineer with more than 30 years' experience in design, construction and project management. Bob integrates design-build project delivery and finance to achieve project certainty by establishing performance and delivery criteria in alignment with client objectives and financing. He is a primary contributor in preparation of project scope, budget and designs, lease agreements, design and construction contracts and other project specific agreements. Bob supervises a project management team focused on successful delivery of complex building projects around the country. Bob is currently or has managed the successful delivery of more than $1.5 billion in construction on time and within budget. Bob holds a Bachelor of Science from Clarkson University.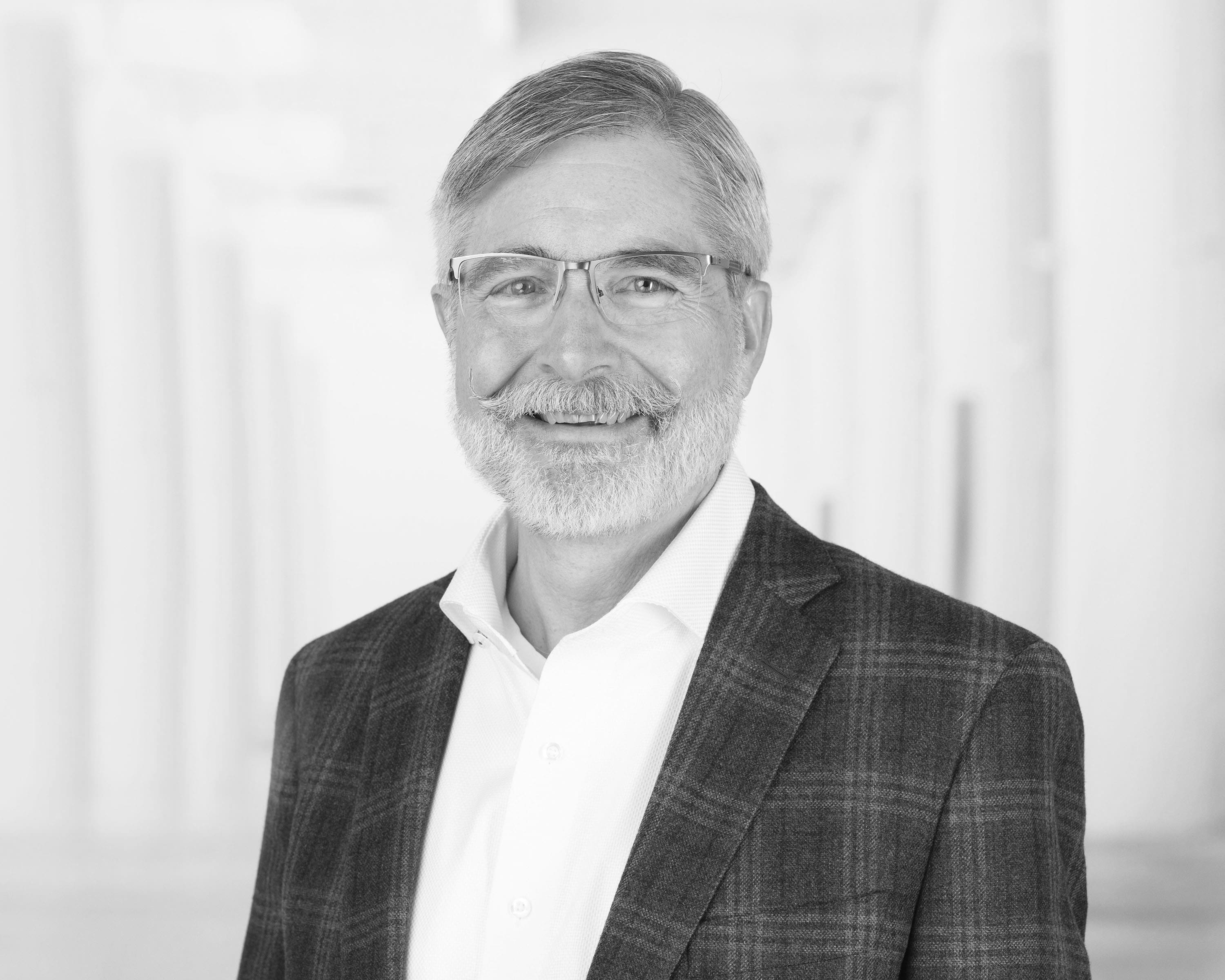 John SteinerHain, J.D., Vice President, Chief Counsel – Conrac Solutions
John SteinerHain negotiates and drafts business and finance documents for Conrac Solutions since retiring in 2011 as an Alaska Senior Assistant Attorney General. With 18 years representing the Alaska Department of Transportation & Public Facilities, including 13 as chief counsel to the Anchorage and Fairbanks International Airports, John handled regulatory, leasing, concession, and financing matters, including consolidated rent-a-car facility development at the Ted Stevens Anchorage International Airport. Active in Airport Council International – North America, John served 10 years on its Legal Affairs Steering Group, including one year as chair. A graduate of Yale Law School with a JD, John also holds a Bachelor of Science, summa cum laude from The Ohio State University.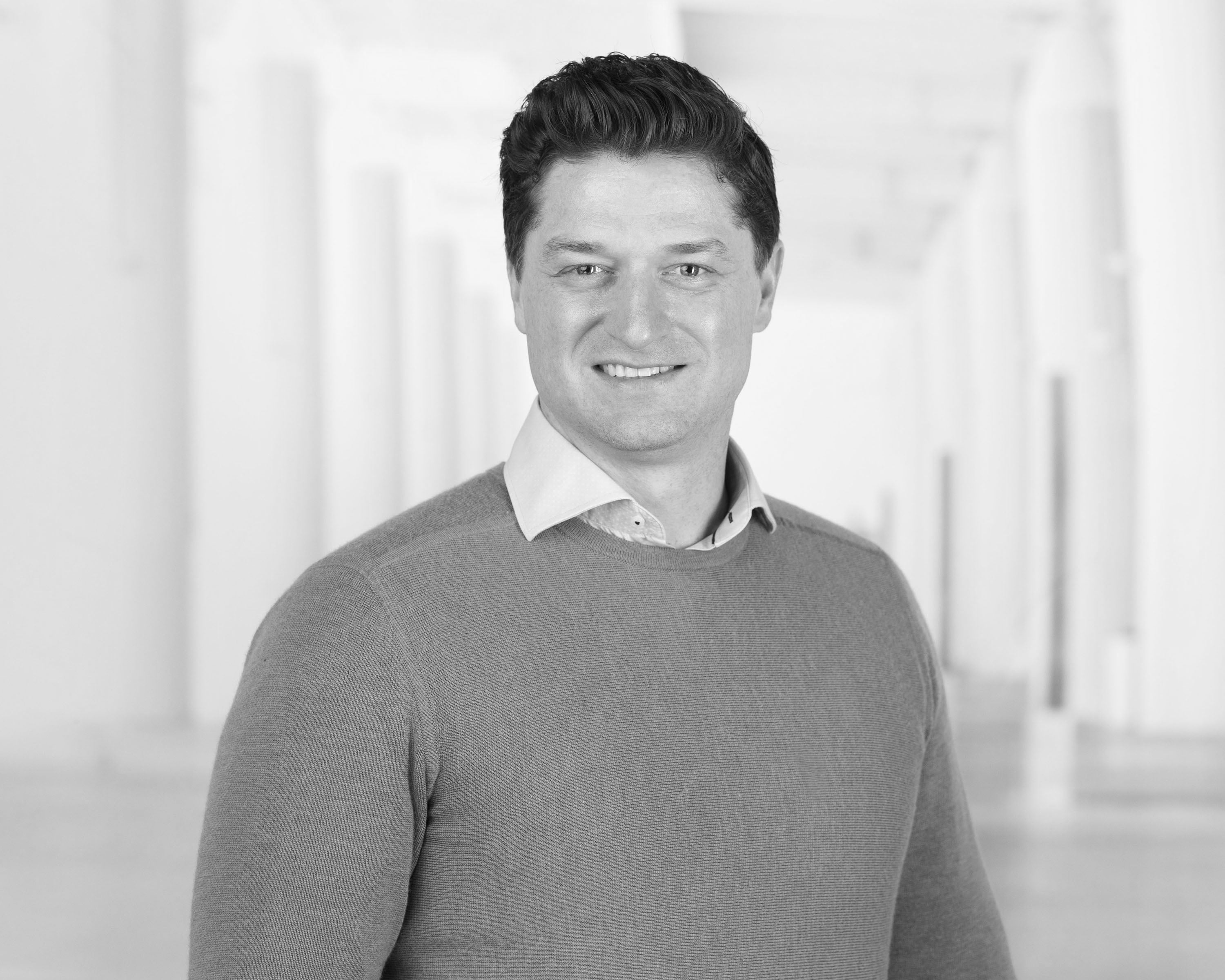 Anthony Criddle, Vice President, Operations – CS Operators
Anthony's operational leadership is at the core of the CS Operators' service model. Responsible for the integrity and viability of operational services, Anthony leads proposal development, new account programming, contract negotiations, and consulting on operational design at new facilities. Anthony is also head of the team responsible for capital improvement and special projects at all ConRAC locations. Anthony earned a Bachelor's degree in Facility Management from Brigham Young University, bringing a scientific and analytical approach to solving technical, operational, and financial challenges throughout operations.
Andrew Right (Board Member), President - US Infravest
Andrew Right leads investment and growth in infrastructure businesses and initiatives for US Infravest. With two decades of experience in infrastructure investment, Andrew has led teams in business development and management with a focus on transportation opportunities in the private sector as well as all levels of government. Previously the founder and managing partner of Cherry Lane Capital, Andrew founded what is now US Infravest (formerly Related Infrastructure) in 2017. From 2015 to 2017, he had served as a Presidential Executive Fellow, Counselor to the U.S. Secretary of Transportation, and Acting Executive Director of the Build America Bureau at the U.S. Department of Transportation. Andrew has a B.S.E. in Civil Engineering and Operations Research Summa Cum Laude with a minor in Public and International Affairs from Princeton University and an M.B.A. from Harvard Business School, where he was elected a Baker Scholar.
Derrick Leung (Board Member), Principal - US Infravest
As a member of the founding team at US Infravest, Derrick Leung brings more than a decade of investing experience in infrastructure and infrastructure-related sectors. Derrick was most recently an Assistant Vice President at Eaton Vance Management where he led public equity investments across a broad range of infrastructure sectors. Previously, Derrick served as a member of the Principal Investment Area and the Infrastructure Investment Group at Goldman Sachs. Derrick has a B.S.E. in Operations Research and Financial Engineering from Princeton University and an M.B.A. from Harvard Business School.
Peter Lyneham (Board Member), Strategic Advisor - US Infravest
As Strategic Advisor for US Infravest, Peter Lyneham brings two decades of experience in infrastructure investment to the organization. Peter was most recently a Managing Director and founding member of Goldman Sachs' Infrastructure Investment Group, having joined Goldman Sachs in 1999. The Infrastructure Investment Group managed approximately $10 billion of infrastructure funds by 2016. He sat on the Infrastructure Investment Group's Investment Committee and Goldman Sachs' firm-wide Physical Commodity Review Committee. Peter also sat on the boards of Associated British Ports, Redexis Gas, and Elenia. Peter has a Bachelor of Commerce in Finance and Bachelor of Laws from the University of New South Wales in Sydney, Australia.
Corporate Leadership
Scott Anderson, District Manager of Facilities – CS Operators
Jomel Barr, Director of Client Relations and Business Development – Conrac Solutions
Matt Hoehne, Manager, Project Development – Conrac Solutions
Kody Nelson, Senior Operations Manager – CS Operators
Facility Management
Kiristi Beattie, Facility Manager – CS Operators (Austin Bergstrom International Airport)
Steven Bradshaw, Facility Manager – CS Operators (Portland International Airport)
Josh Disney, Facility Manager – CS Operators (Salt Lake City International Airport and Lubbock Preston Smith International Airport)
Lizbeth Espinoza, Site Operations Lead – CS Operators (Bismarck Airport)
Michael Fonti, Facility Manager – CS Operators (San Francisco International Airport)
Ian Hanberg, Facility Manager – CS Operators (Chicago Midway and Chicago O'Hare International Airport)
Erik Johnson, Facility Manager – CS Operators (Anchorage Ted Stevens International Airport)
Tyler McLean, Facility Manager – CS Operators (San Diego International Airport)
Camilla Tafuna, Facility Manager – CS Operators (Seattle-Tacoma International Airport)