Bradley International Airport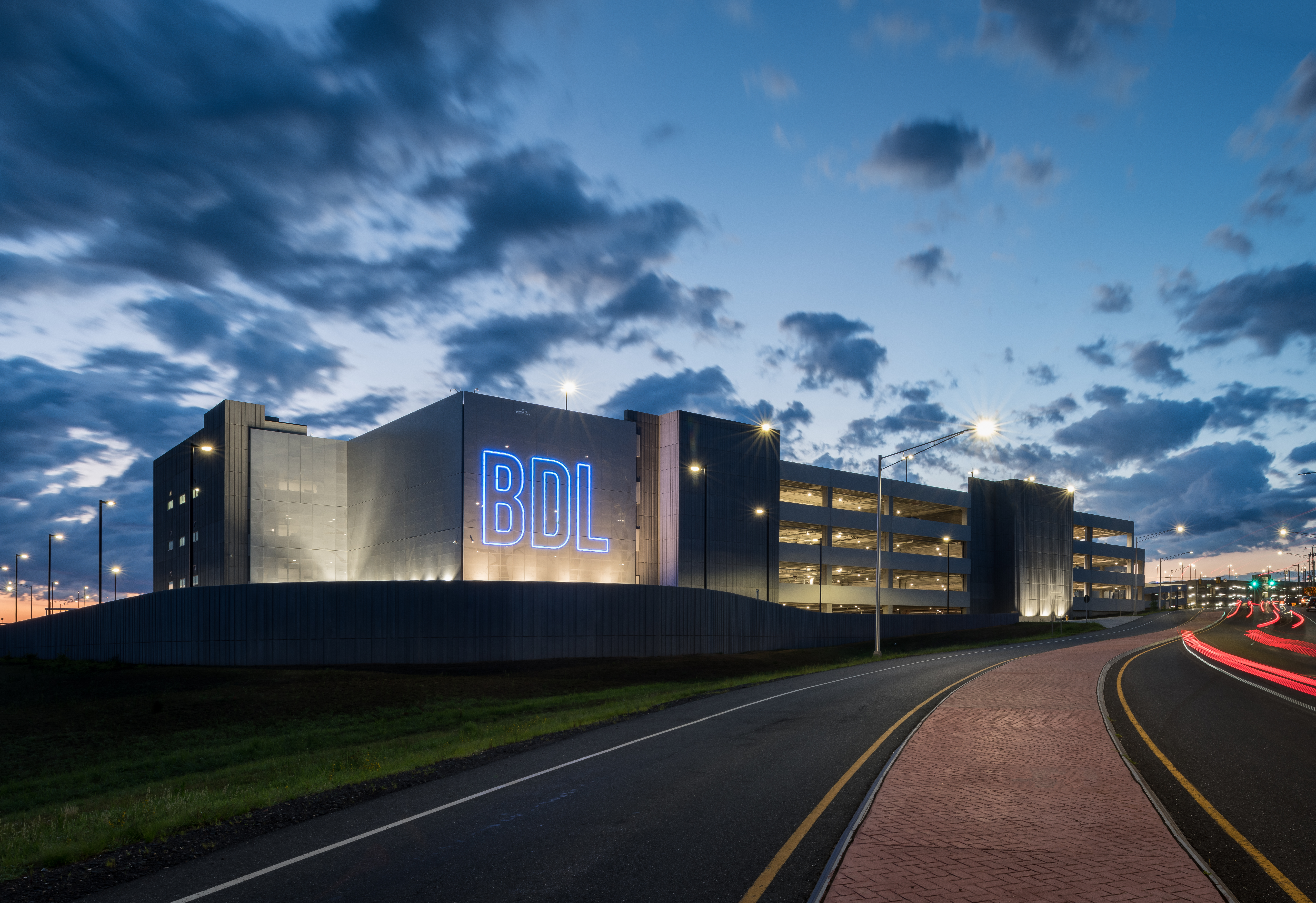 Role
Project Delivery & Construction Manager
Key Figures
Description
This $210 million project began in Nov. 2014, when CS Project Delivery partnered with the rent-a-car companies at the airport. CS Project Delivery produced a detailed feasibility report including scope, budget and schedule after receiving approval from the Airport in the fall of 2015. In Jan. 2017, the project received a "Go Decision" from the Airport and rent-a-car companies to develop the design, financing plan and legal documentation, leading to finance placement and the commencement of construction.
Project Milestone Dates
Design Development Docs Complete – May 2018
Finance Closing – April 2019
Enabling Work at Exit Plaza Start – Aug 2019
Construction Start – Oct 2019
Commissioning – Oct 2021
Facility Activation – July 2021
Construction Substantial Completion – Feb 2022
Equipment Startup and Burn-In – March 2022
ConRAC Open to Public/Operations – July 2022
Project Construction Updates
Archived Construction Updates
Photo Gallery
Some photos are used courtesy of the Connecticut Airport Authority
Videos
Live Camera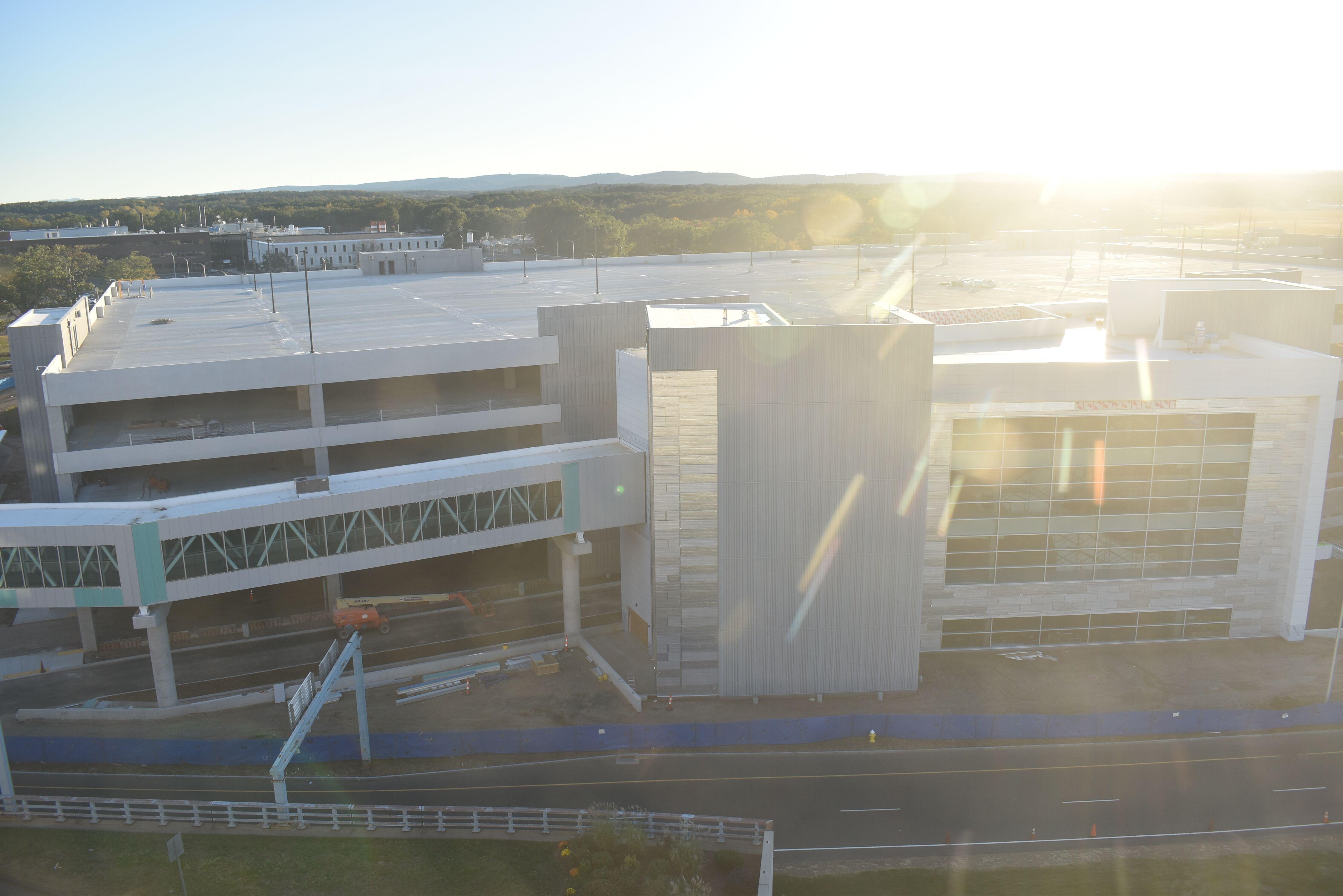 Click here to view the live Earth Cam.
Earth Cam
In Case You Missed It:
Additional Media Links