Newark Liberty International Airport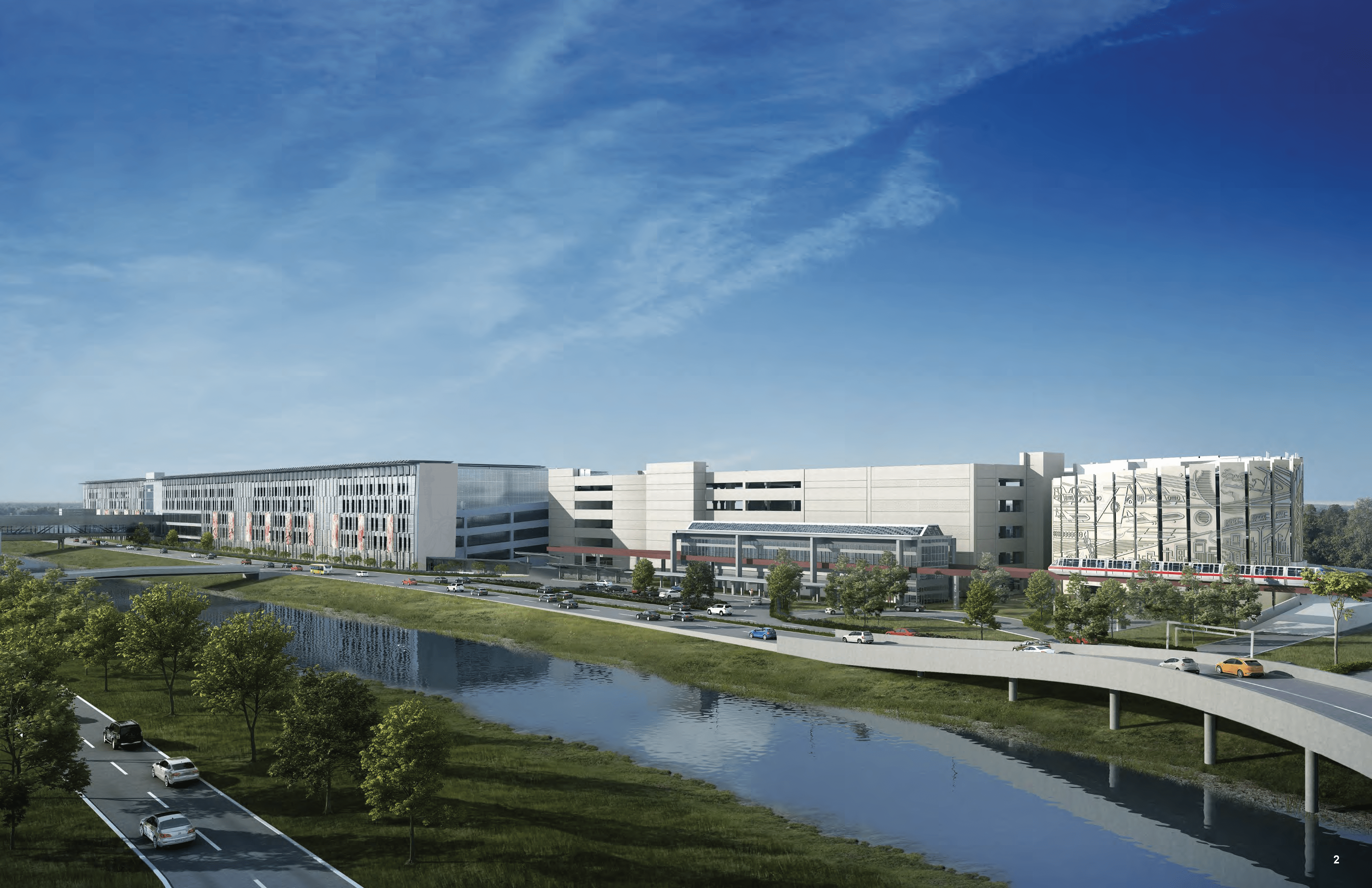 38 Carson Rd
Newark, NJ 07114
This email address is being protected from spambots. You need JavaScript enabled to view it.
Role
Project Delivery & Construction Manager
Finance Manager
Asset Manager
Activation Manager
Facility Manager
Fueling Manager
Key Figures
Description
Conrac Solutions, with equity partners Related Fund Management and Fengate Asset Management, are providing design, construction, financing, operations and maintenance of a consolidated rent-a-car center and public parking facility at Newark Liberty International Airport. EWR ConRAC, LLC, a special purpose vehicle formed by CS Capital, entered into a 35-year lease with the Port Authority of New York and New Jersey to deliver and operate the project.
CS Capital organized and executed the financing of the project. CS Project Delivery is overseeing project development and is managing the design and construction. Design and construction are being performed by Austin VRH Joint Venture under a fixed-price, date-certain design and construction contract. Once operational, CS Operators will manage the operations, maintenance and lifecycle of the project under a full-term operations and maintenance contract.
The Port Authority entered an agreement with ENGIE to install a solar array on the upper level of the public parking and rent-a-car ready return, to be complete Aug. 2022. Additionally, electric vehicle chargers have been installed for public parking and will also be used for rent-a-cars.
The Newark Liberty International Airport ConRAC is an integral component of the Terminal A Redevelopment Program to create a world-class airport experience. When complete, this new facility will offer numerous benefits to the Airport, RACs, their customers, and the traveling public.
Project Milestone Dates
Project & CFC Implementation Approval – July 2018
Design Development Docs Complete – Sep 2018
Close on Financing – May 2019
Construction Start – June 2019
Partial Public Opening to Coincide with Terminal A Opening – TBD
ConRAC Construction Substantial Completion – Spring 2023
Project Construction Updates
Archived Construction Updates
Subscribe here.
Project News Releases
Conrac Solutions and iCON Infrastructure Announce Partnership to Develop Consolidated Rent-A-Car Airport Infrastructure
Agreement enables joint undertaking of ConRAC development, financing, construction and operation throughout the U.S. and Canada over the next five years
RENTON, WA – Nov. 9, 2020 – Conrac Solutions, has announced a partnership with independent infrastructure investment group, iCON Infrastructure, including equity financing for future private delivery and re-financings of ConRAC facilities over the next five years.
As nationwide leaders in ConRAC development, finance and operation, Conrac Solutions' partnership with iCON Infrastructure effectively merges Conrac Solutions' transportation infrastructure delivery expertise with iCON Infrastructure's international investment management network. In connection with the travel industry's post-pandemic recovery, this agreement will provide benefits to both airports and the rent-a-car industry through Conrac Solutions' innovative project delivery and financing approach.
As evidenced by Conrac Solutions' global award-winning financing approach of Newark Liberty International Airport's ConRAC, which closed in the spring of 2019, this financing method is structured to absorb demand and market dislocations over periods of time, such as the current pandemic, without impacting the customer. Further, airports maintain control of the asset development terms and remain long-term owners of the facility, fully maintained with lifecycle-cost guarantees. This approach also exempts the rent‐a‐car industry from coverage of shortfall revenue requirements and enables Customer Facility Charge rates to be pre‐set for the life of the facility and not subject to adjustment as is typical under airport‐issued bond financing.
"We are excited about what this partnership means for Conrac Solutions and for the future of ConRAC development," says Daniel Pine, Managing Partner of CS Capital. "iCON brings expertise spanning a range of infrastructure sectors and we are excited about our joint ability to accelerate the development of ConRACs to benefit airports, the rent-a-car industry and their customers through the use of flexible and efficient financing structures."
"We look forward to working with Conrac Solutions because of their unique proprietary model which provides airports with high quality and cost-effective facilities for rent-a-car companies," says Rory Hunter, Director at iCON Infrastructure. "We are excited to provide much needed investment into ConRAC facilities across the U.S. and Canada and play our part in assisting airports and rent-a-car companies return to their strong growth trajectories."
#####
Live Camera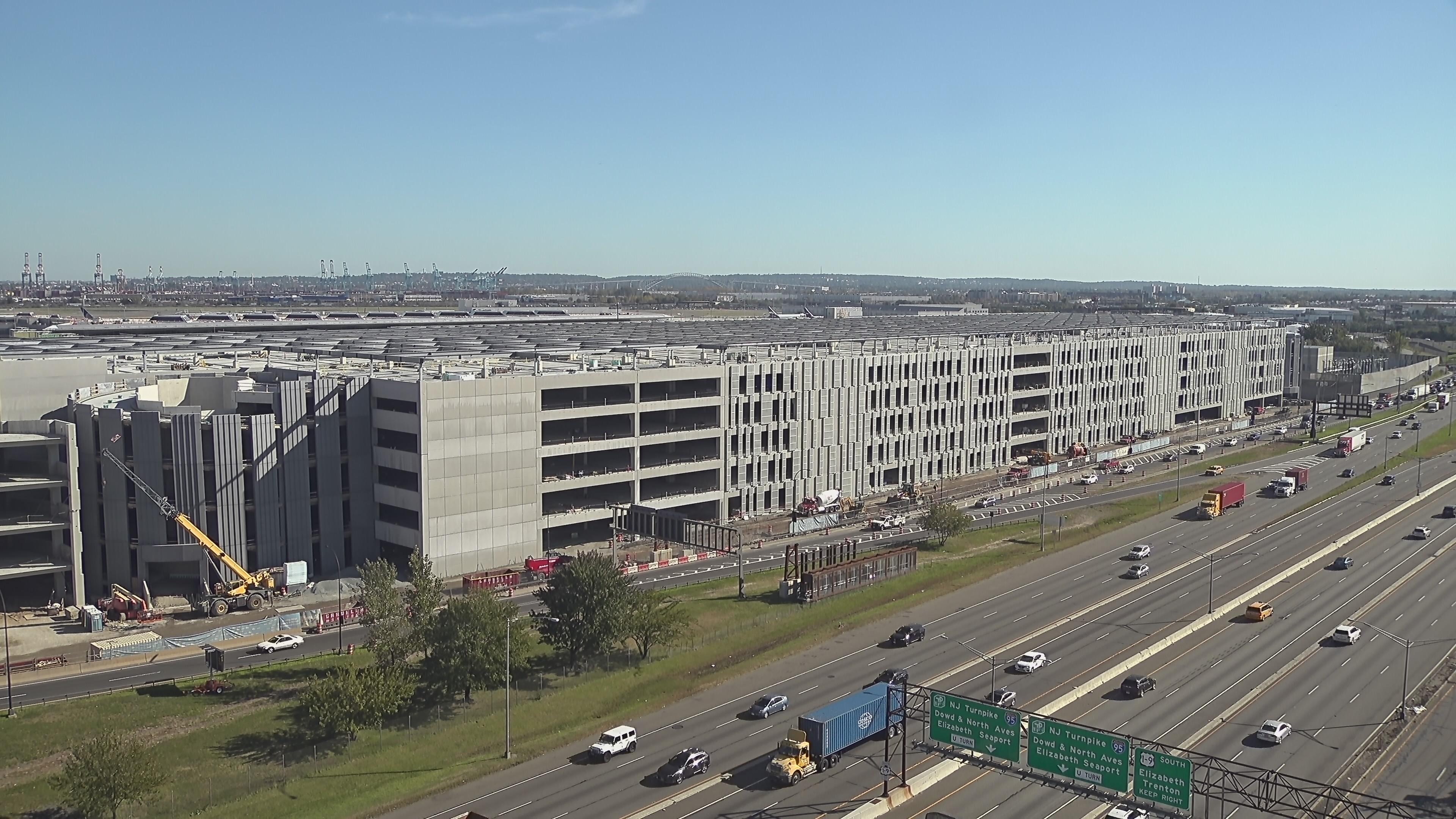 Click here to view the live Earth Cam.
Earth Cam
Videos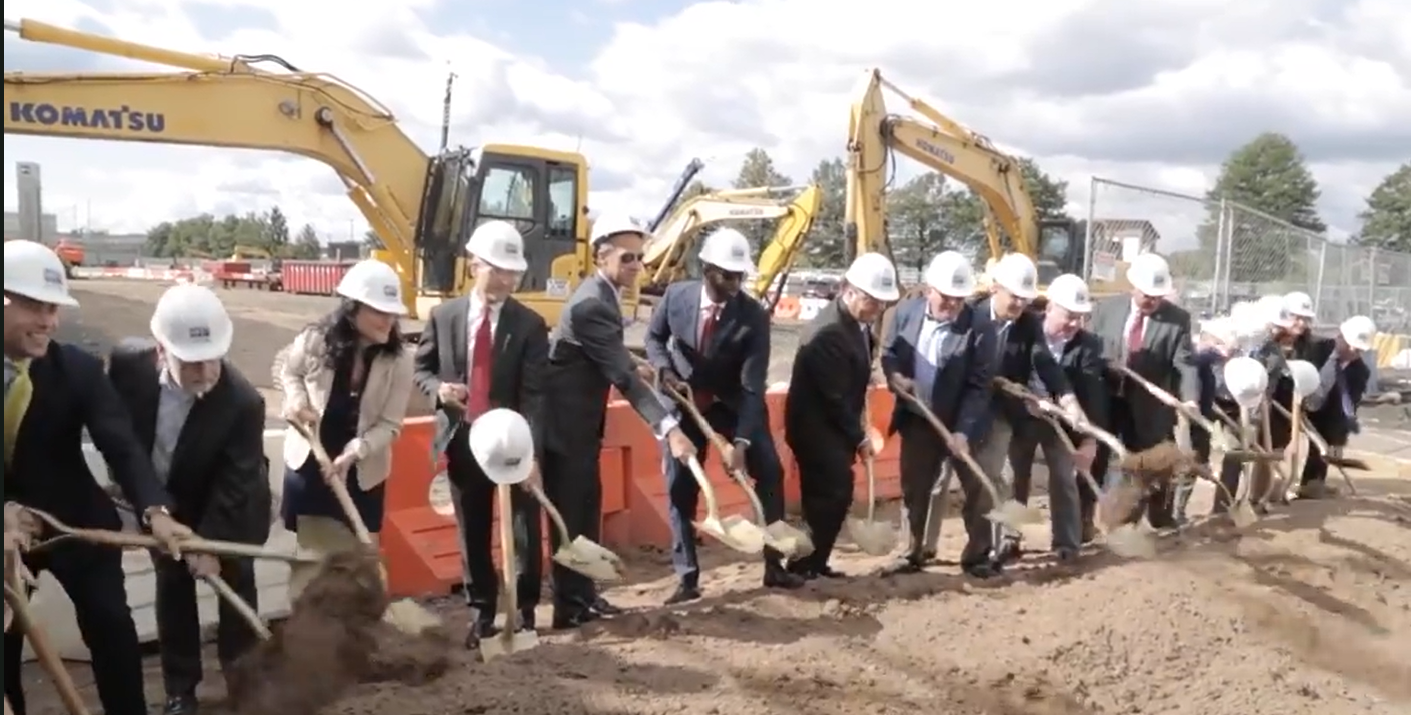 Video footage courtesy of PANYNJ
Click here to view the video.
Video