Ready Prep QTA at Orlando International Airport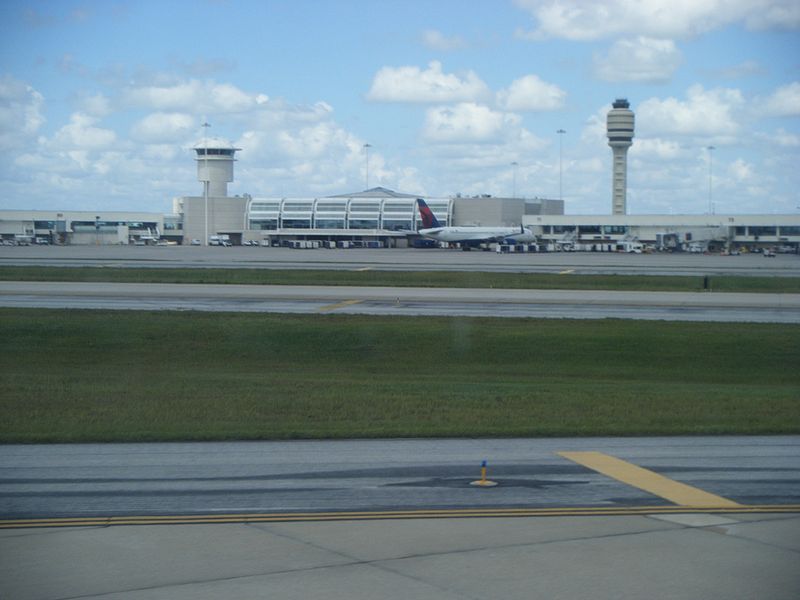 Pictured above: Orlando International Airport. Ready Prep QTA photo to be posted at a later date.
10560 Jeff Fuqua Blvd S
Orlando, FL 32827
This email address is being protected from spambots. You need JavaScript enabled to view it.
Role
Leased Equipment Provider
QTA Equipment Delivery and Activation
Key Figures
Description
Prior to completion of Orlando International Airport's (MCO) rent-a-car facilities as part of the Greater Orlando Airport Authority's Terminal C development, the Airport required a solution to avoid disruption in fleet rental, processing and customer service operations for current on-airport fleet operators.
Conrac Solutions is slated to deploy its Ready Prep QTA at MCO. With a customizable, modular setup, the Ready Prep QTA provides an affordable, efficient, and temporary solution to interim fleet process needs allowing the rent-a-car industry to continue operations at MCO.
Project Milestone Dates
Project Opening Date – May 2023