Conrac Solutions Promotes Amy Barnes to Chief Development Officer
SEATTLE, WASH., March 10, 2022 --Conrac Solutions, consolidated rent-a-car facility developer, operator and financier, today announced that Amy Barnes, has been promoted to Chief Development Officer, effective immediately. Reporting to CEO Mike Minerva, the CDO works with Conrac Solutions' leadership and board of directors to define the organization's vision and direction and oversee delivery of companywide strategies for business development growth and client relations.
Amy joined Conrac Solutions in 2013 and most recently held the role of Vice President, Project Development, which includes leading planning and development of projects at Reno‐Tahoe International Airport and Charles M. Schulz‐Sonoma County Airport. In this new role, Amy will continue to enhance airport infrastructure by providing effective solutions for the rent‐a‐car industry and airports.
"Amy's ability to build our organizational capability by developing people, assembling teams and establishing and sustaining partnerships is key as Conrac Solutions continues to execute projects across the United States," said Minerva. "She has a proven record of driving and achieving results by balancing strategy and day-to-day tactics."
Prior to joining Conrac Solutions, Amy co-owned a political consulting firm based in Seattle, WA. She has more than 25 years' experience at all levels of business and government. She is a graduate of Denison University with a Bachelor of Arts degree in Political Science and has served in leadership roles for many businesses and community organizations.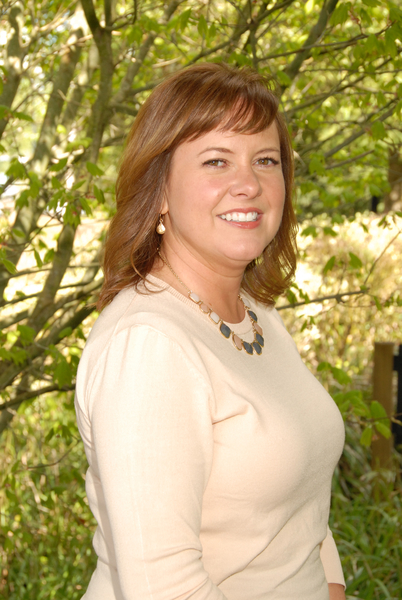 ###
About Conrac Solutions
Headquartered in Renton, WA, Conrac Solutions is the only entity in the United States to have privately developed, on‐airport, consolidated rent‐a‐car (ConRAC) facilities. As developer, financial sponsor and operator of ConRAC facilities, the company has experience in pre‐development and feasibility, financing strategies, design and construction, activation, operations, asset management, and capital project management. Conrac Solutions currently operates at 12 airports across 9 states in Anchorage, AK; Austin, TX; Bismarck, ND; Chicago, IL; Lubbock, TX; Newark, NJ; Portland, OR; Salt Lake City, UT; San Diego, CA; San Francisco, CA; and SeaTac, WA. Completed development projects include Ted Stevens Anchorage International Airport, Austin‐Bergstrom International Airport, and Bismarck Airport. ConRACs currently under contract for delivery include Bradley International Airport and Newark Liberty International Airport, with Charles M. Schulz‐Sonoma County Airport and Reno Tahoe International Airport under contract for planning. For more information on Conrac Solutions, please visit www.conracsolutions.com.