Expanded Rent-A-Car Facility Operations at Portland International Airport
The CS Operators' site team at Portland International Airport oversaw the operational transition to the new customer service Lobby and Ready/Return garage facilities from existing operations. The expanded facility, which opened Nov. 10, 2021, is within walking distance of the terminal and includes 11 rent-a-car brands. Facility Manager Steven Bradshaw and team worked with the rent-a-car industry and Port of Portland for onsite activation, tenant improvement project completion, conveyance operations, implementation of increased security and procurement of janitorial services to accommodate increased scope of the expanded facility. CS Operators has managed operations since the original QTA opened in 2018 and will continue to maintain car wash, fueling, and trash program operations.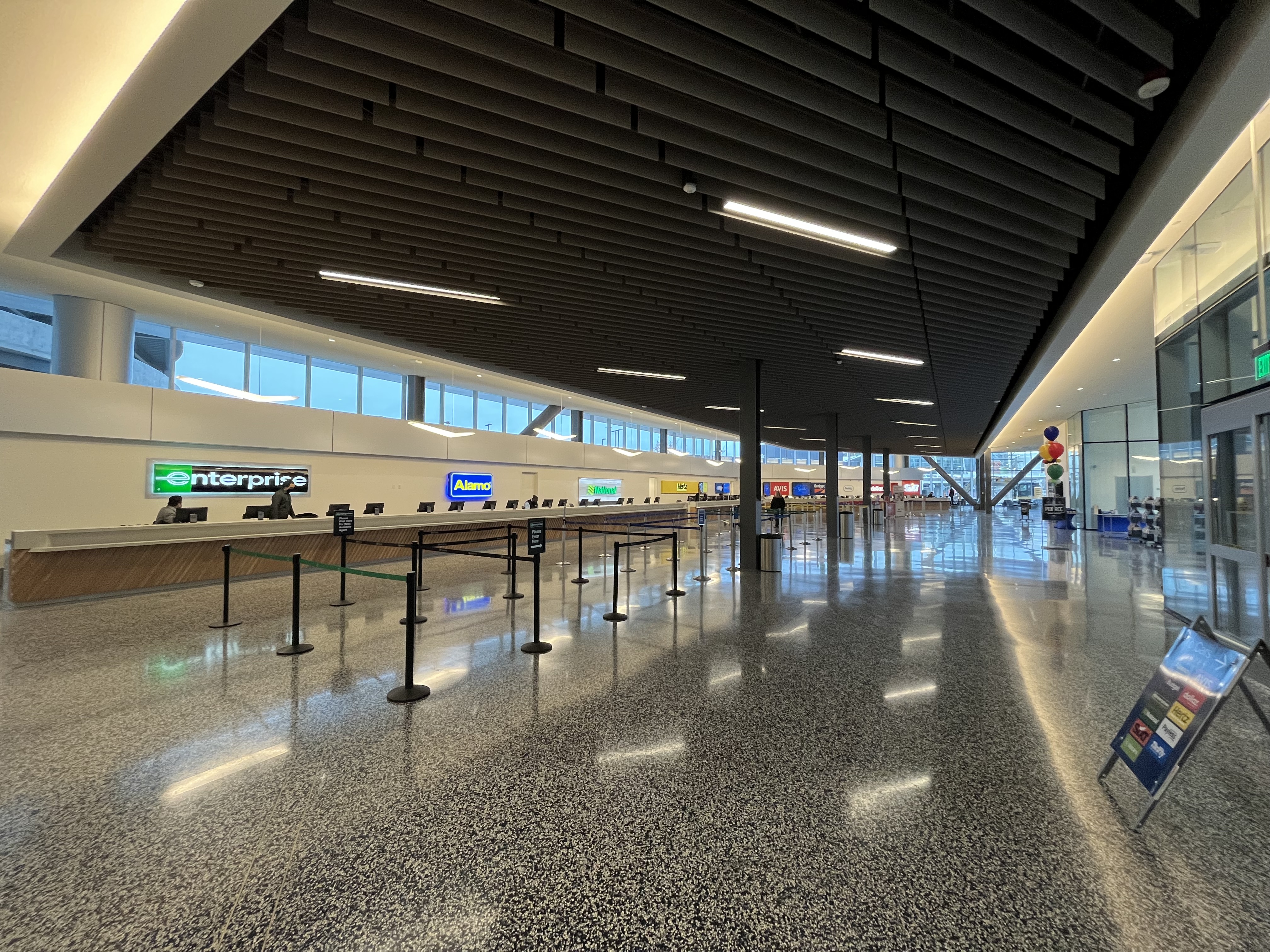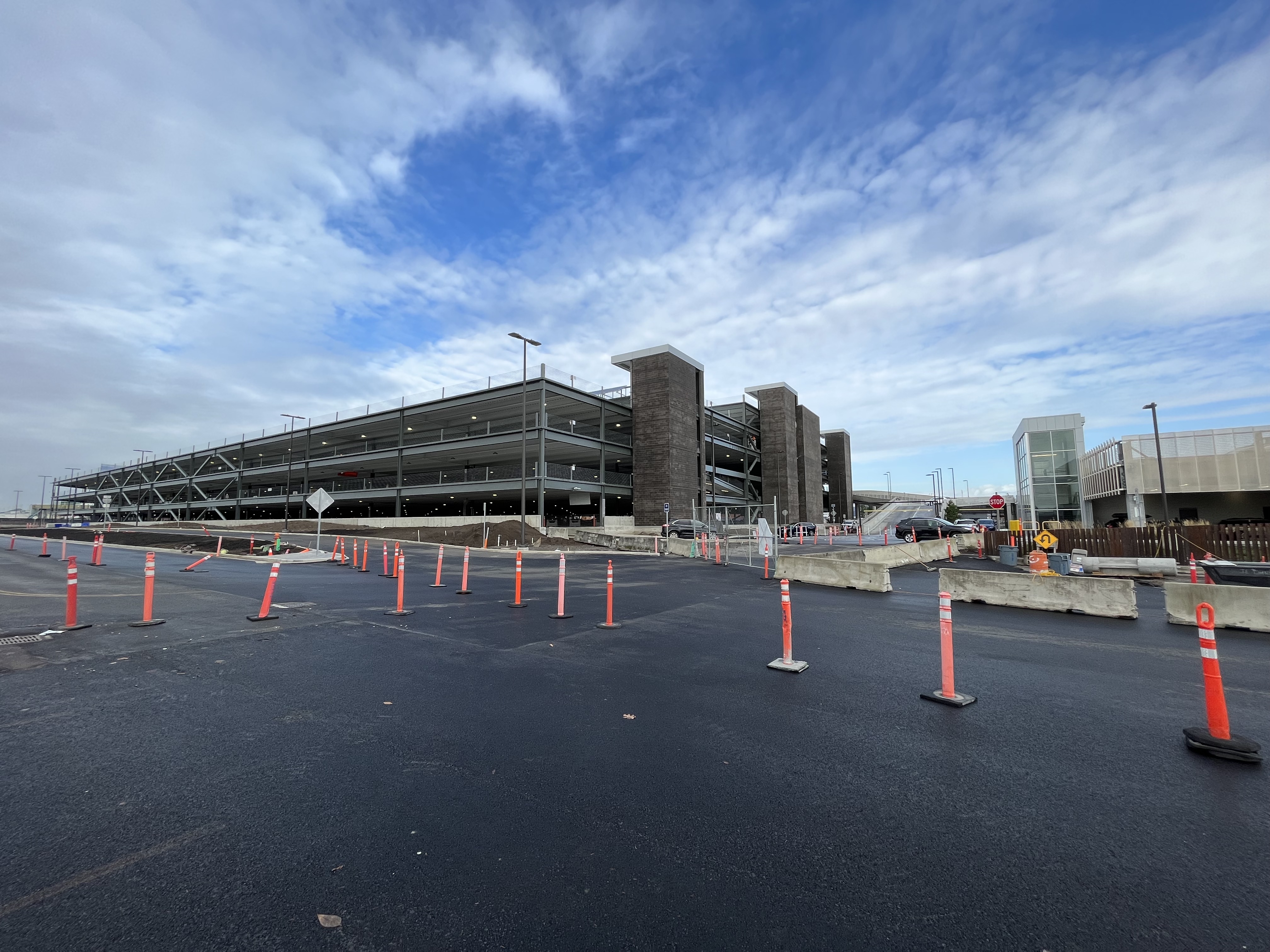 ###
About Conrac Solutions
Headquartered in Renton, WA, Conrac Solutions is the only entity in the United States to have privately developed, on‐airport, consolidated rent‐a‐car (ConRAC) facilities. As developer, financial sponsor and operator of ConRAC facilities, the company has experience in pre‐development and feasibility, financing strategies, design and construction, activation, operations, asset management, and capital project management. Conrac Solutions currently operates at 12 airports across 9 states in Anchorage, AK; Austin, TX; Bismarck, ND; Chicago, IL; Lubbock, TX; Newark, NJ; Portland, OR; Salt Lake City, UT; San Diego, CA; San Francisco, CA; and SeaTac, WA. Completed development projects include Ted Stevens Anchorage International Airport, Austin‐Bergstrom International Airport, and Bismarck Airport. ConRACs currently under contract for delivery include Bradley International Airport and Newark Liberty International Airport, with Charles M. Schulz‐Sonoma County Airport and Reno Tahoe International Airport under contract for planning. For more information on Conrac Solutions, please visit www.conracsolutions.com.